Illiopolis Community Announcements
Courtesy of The Sentinel

We will be happy to post any local announcements if you will send them to us. E-mail is preferable at this address, but we will also accept snail mailed announcements.
If you wish to send it to us by snail mail, send it to The Sentinel, P.O. Box 300, Illiopolis IL 62539.
A name and phone number of the person submitting the information is required to have it posted. No exceptions will be made.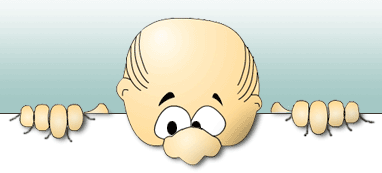 Watch Here for Upcoming Events or Information
June 18 & 19, 2021: Niantic Rummage Sales
June 19, 2021: Illiopolis Community Clean Up Day
June 19, 2021: Paper Shredding in United Methodist Church parking lot. 5 boxes per household.
June 19, 2021: Lake Fork Community Sale (CANCELED)
July 5-30, 2021: Illiopolis Summer Rec. Program
More details for these events will be published in The Sentinel when they are submitted to us.
Other Information and Ongoing Events
Golden Cord Awards Donations If you would like to donate for the awards please contact Marge Stout in Illiopolis. Sponsored by the Illiopolis Community Service Club for Sangamon Valley High School Seniors.
Illiopolis Food Pantry Open to All The Illiopolis Food Pantry at the United Methodist is open to all who need help on the last Saturday of each month from 9:00 a.m. to 11:00 a.m. The food is donated to all the local churches by people of the community. You may call Carolyn Lamb at 486-7301 or Pat Howard at 486-6069.